Archive: August 2002
---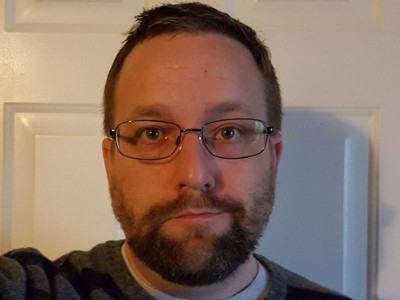 Mozilla 1.1 Out (August 27, 2002)
The world's best browser just got better — Mozilla 1.1 was released to the public this morning. Improvements over the already-terrific 1.0 revision include better standards compliance, improved performance and stability, new window icons, a greatly improved JavaScript Debugger, and much more. Check it out!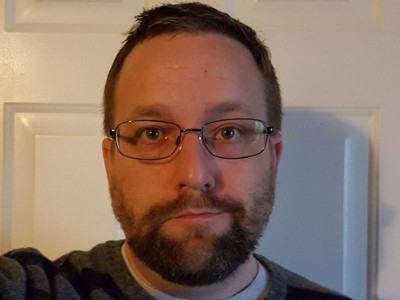 In A World… (August 26, 2002)
The trailer for Jerry Seinfeld's new movie, Comedian, is out, and it's easily the funniest trailer I've seen in a LONG time. It's Monday, you need a laugh — check it out.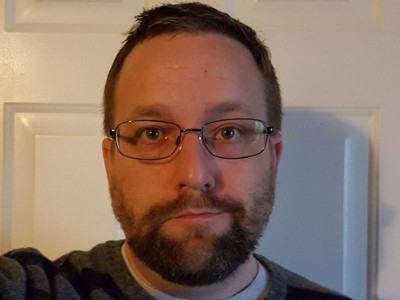 History in the Making (August 20, 2002)
Tara Sue Grubb, Libertarian candidate for Congress in North Carolina's 6th District, is the first Congressional candidate ever to have a Weblog. What's more, her first post is pretty damned winning. Excerpt: What about a twenty-six year old female running against an aged, eighteen year career politician? We are polar opposites in many ways. Despite […]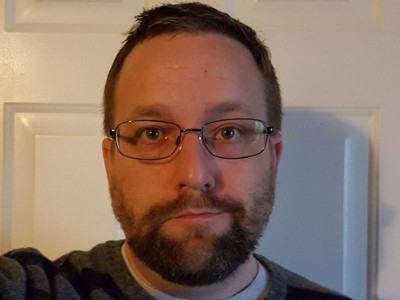 Passages: Tran Do (August 19, 2002)
For most Americans, the word "Vietnam" is just shorthand for an ugly war that we managed to botch. Which is a shame, because the Vietnamese have a long and fascinating history, in which America's involvement plays only a minor part. They categorize their war against the American Army as just one part of their decades-long […]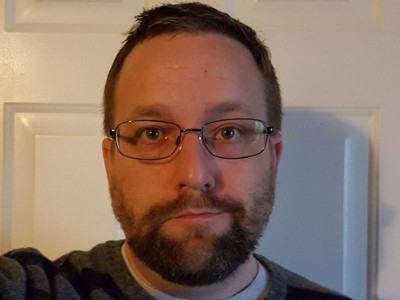 Time Again to "Get Your War On" (August 15, 2002)
In case you missed it, a thirteenth episode in the scathingly funny Web comic get your war on has been posted — so get clickin'!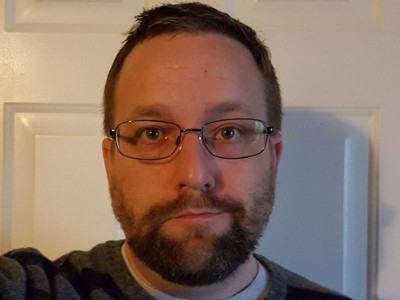 Day of Defeat 3.1 Out (August 13, 2002)
The World War II attack is back, in full force, with the release of Day of Defeat version 3.1. The whole 3.x series adds some new features, like "paratroop battles" (in which players get one life each, as in Counter-Strike, instead of the traditional Day of Defeat "infinite spawning" reinforcements), and tweaks some elements of […]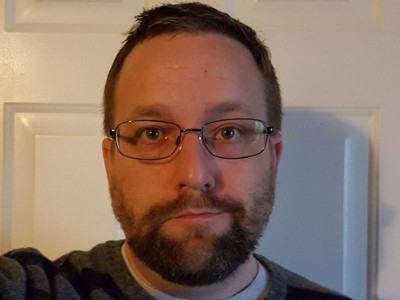 Uncertainty and the Bomb (August 9, 2002)
I've just finished reading Michael Frayn's outstanding play Copenhagen, and I can't recommend it highly enough. It's the story of two men, Niels Bohr and Werner Heisenberg — both eminent physicists whose work formed the basis for our modern understanding of atomic physics — and a meeting they had in 1941, after their collaboration had […]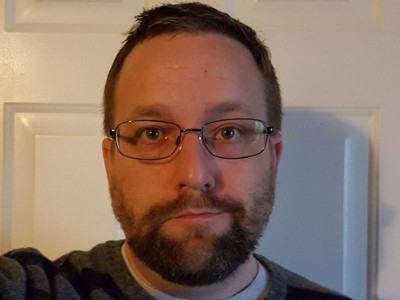 Welcome to Blogworld, InfoWorld! (August 6, 2002)
Count up one more mainstream media outlet that sees the value of blogging as a communications channel — InfoWorld columnist Jon Udell has launched the first of what are promised to be many InfoWorld blogs. Put this next to Salon's entry into the field and blogging starts looking more respectable all the time!