---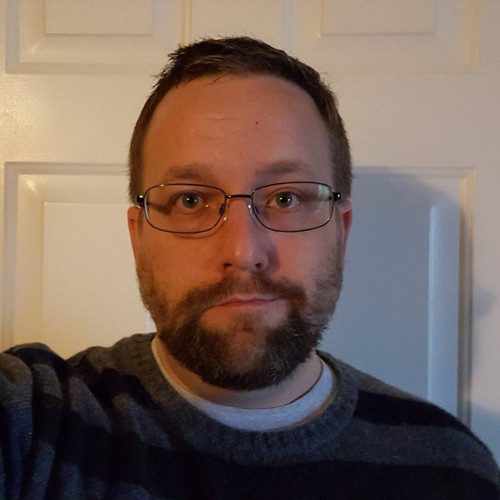 Jason A. Lefkowitz is a programmer and writer. For his sins, he lives in Alexandria, Virginia. This is his "blog." (Kids, ask your parents.)
Odds 'n Ends
Except where otherwise noted, all content on this Web site is provided under the terms of the Creative Commons Attribution-ShareAlike 4.0 International (CC BY-SA 4.0) license.

A web feed for this site is available, in Atom 1.0 format.
Most links to Amazon.com on this Web site are tagged with an Amazon Associates affiliate code. If you buy something from Amazon after following those links, I may receive a commission.
Fonts by TypeKit. For turbo nerds, a colophon is available here.