Archive: June 2002
---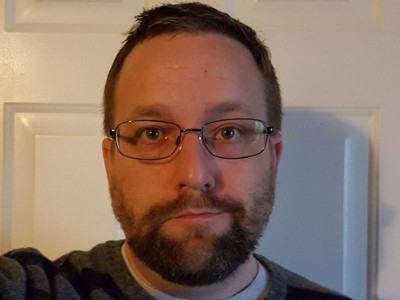 Another Deep Throat Suspect (June 27, 2002)
Here's another name to add to your list of Deep Throat suspects — Diane Sawyer. A fascinating article on Sheila Lennon's weblog from the Providence Journal fingers Sawyer as a prime (and undermentioned) suspect. Today Sawyer is a big-shot journo, but back in the Watergate era she was a special assistant to White House press […]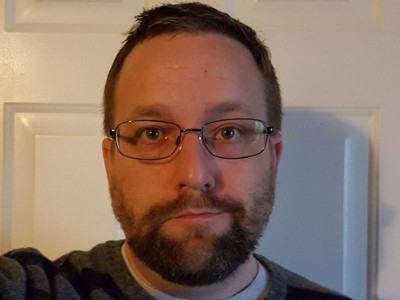 "Homeland Security"? Puh-leeze (June 26, 2002)
It's pretty rare that I agree with ex-Reagan speechwriter and conservative ideologue Peggy Noonan. It's even rarer that I agree with the op-ed page of the Wall Street Journal (shudder). But Noonan has been on to something recently. She's been urging the Bush administration to retire the term "Homeland Security" from its lexicon. Her argument? […]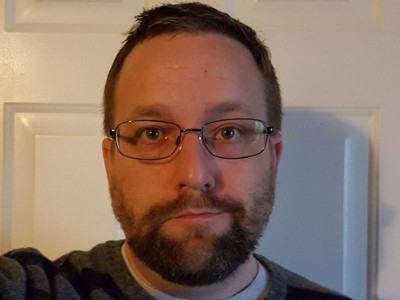 Check Out the Glass Engine (June 24, 2002)
Check this out — some developers at IBM have developed The Glass Engine, an interactive browser that lets you go through the works of composer Philip Glass in a whole new way. This thing is a trip! It requires Microsoft Internet Explorer (grrr) and the Microsoft Virtual Machine (it wouldn't work for me when I […]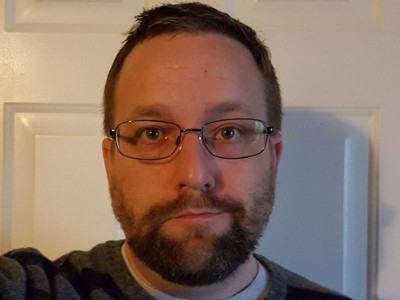 How Many Peasants With Pitchforks Fit In a Parking Garage, Anyway? (June 19, 2002)
So what with it having been the 30th anniversary of the Watergate break-in on June 17, there's been a new rash of speculation about the identity of Deep Throat, the legendary anonymous leaker who guided Washington Post reporters Bob Woodward and Carl Bernstein towards the truth about Richard Nixon. Of course, speculating about who Deep […]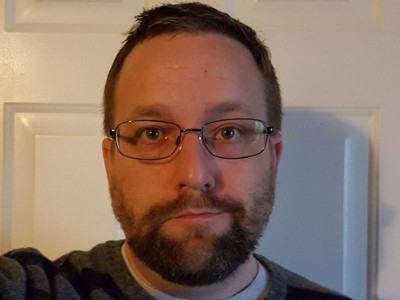 Thumbs Up For Mozilla 1.0 (June 18, 2002)
So the Mozilla Organization, the open-source project launched by Netscape in 1998 when they released the source code of their Web browser, has after four years of development (!) finally managed to release version 1.0 of their new-from-the-ground-up browser. The good news? It ROCKS!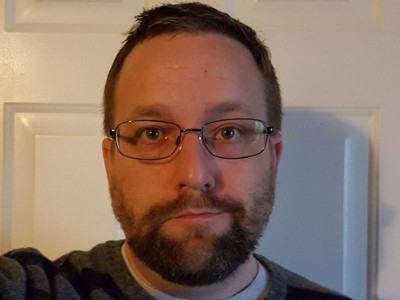 New Stuff from Yours Truly (June 17, 2002)
My latest article for the Online Community Report newsletter, entitled "Lessons From the Anthill", is now available for your consideration. Look it over and let me know what you think!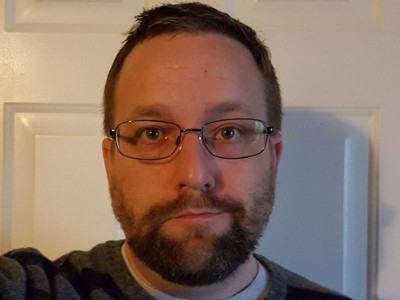 Maybe You Should Write Your Password Down, After All (June 7, 2002)
If you know any Norwegian-speaking hackers, give them a call and let them know that we've got a job for them. The man who maintained the archives at Norway's National Center of Language and Culture recently died — having never divulged the password to the computer system that houses the archive. Not to anybody. So […]