Presenting the Just Well Mixed Best of 2011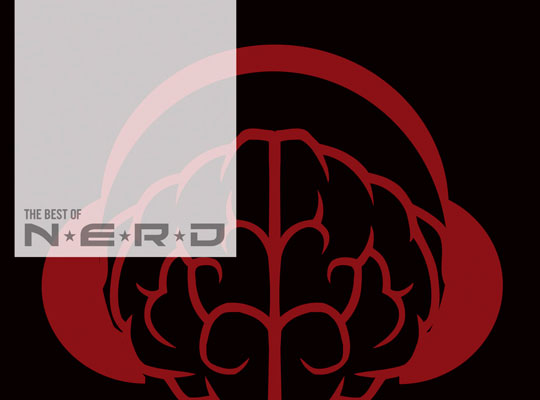 It's the end of another year, and that means it's time for a look back at the year's best posts here at Just Well Mixed.
2011 actually turned out to be the best year this blog has had for a while, content-wise. (If I do say so myself.) And that resulted in a lot of new readers coming in from new places like Reddit and Hacker News. If you're one of those folks, thanks for coming by! (And hopefully I can come up with enough interesting things to say in 2012 to convince you to stick around.)
Without further ado, here's my Best of 2011 picks:
So there you have it, the best of 2011. Now on to 2012!